Client
Cabinet Dentaire Paiva
Tasks
Brand Identity, Stationery, Photography, Website, Signage
Helping elevate the brand value for regional business
Working with clients in our region allows us to create every element of their communications, building a strong and consistent visual impact that reinforces their specific values and strengths.

For Nuno Paiva and his team, this was their deep technical expertise and use of the latest technologies. Working across every touchpoint, from brand identity to team photography, we ensured their new identity reflected this at every step.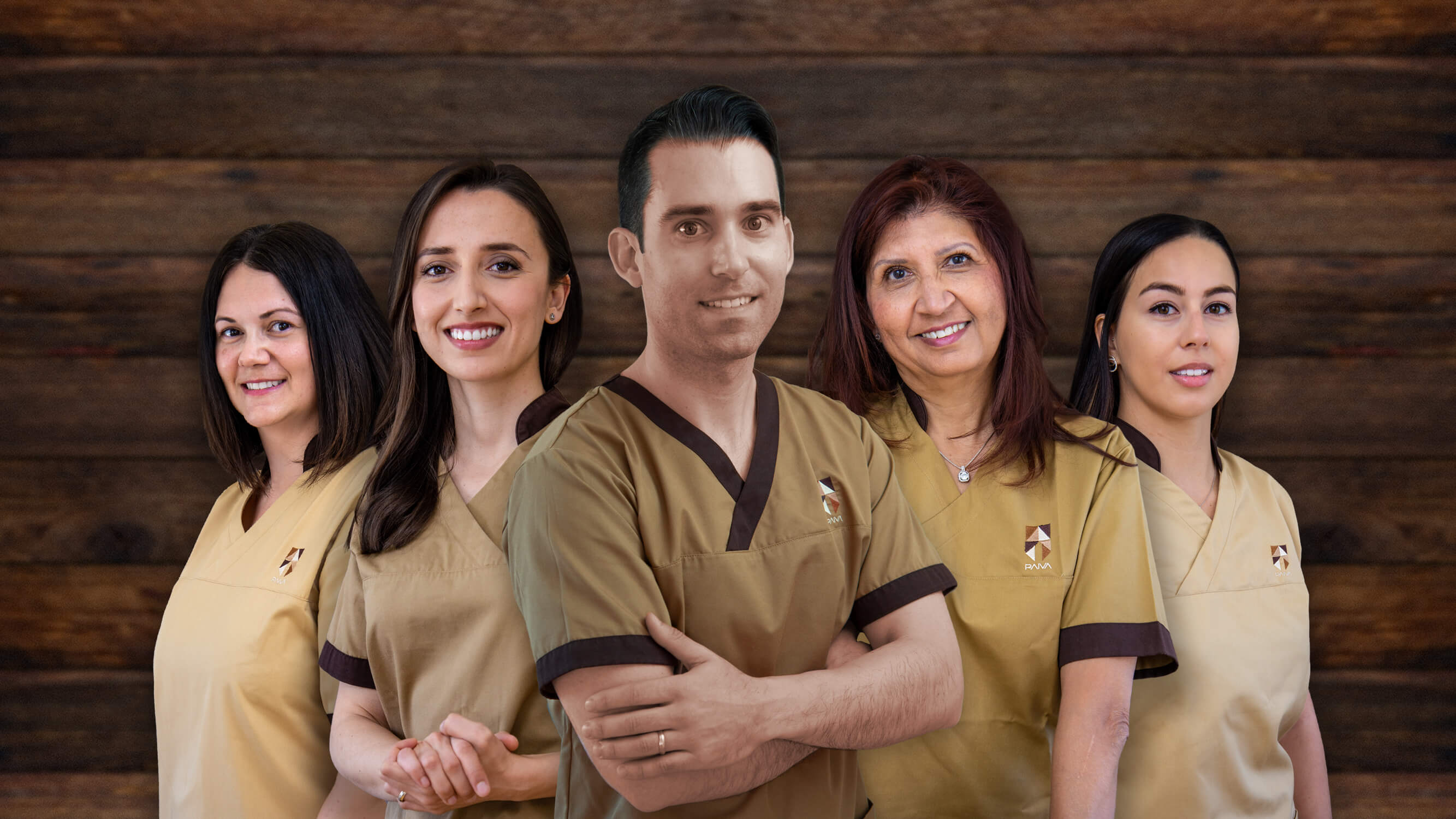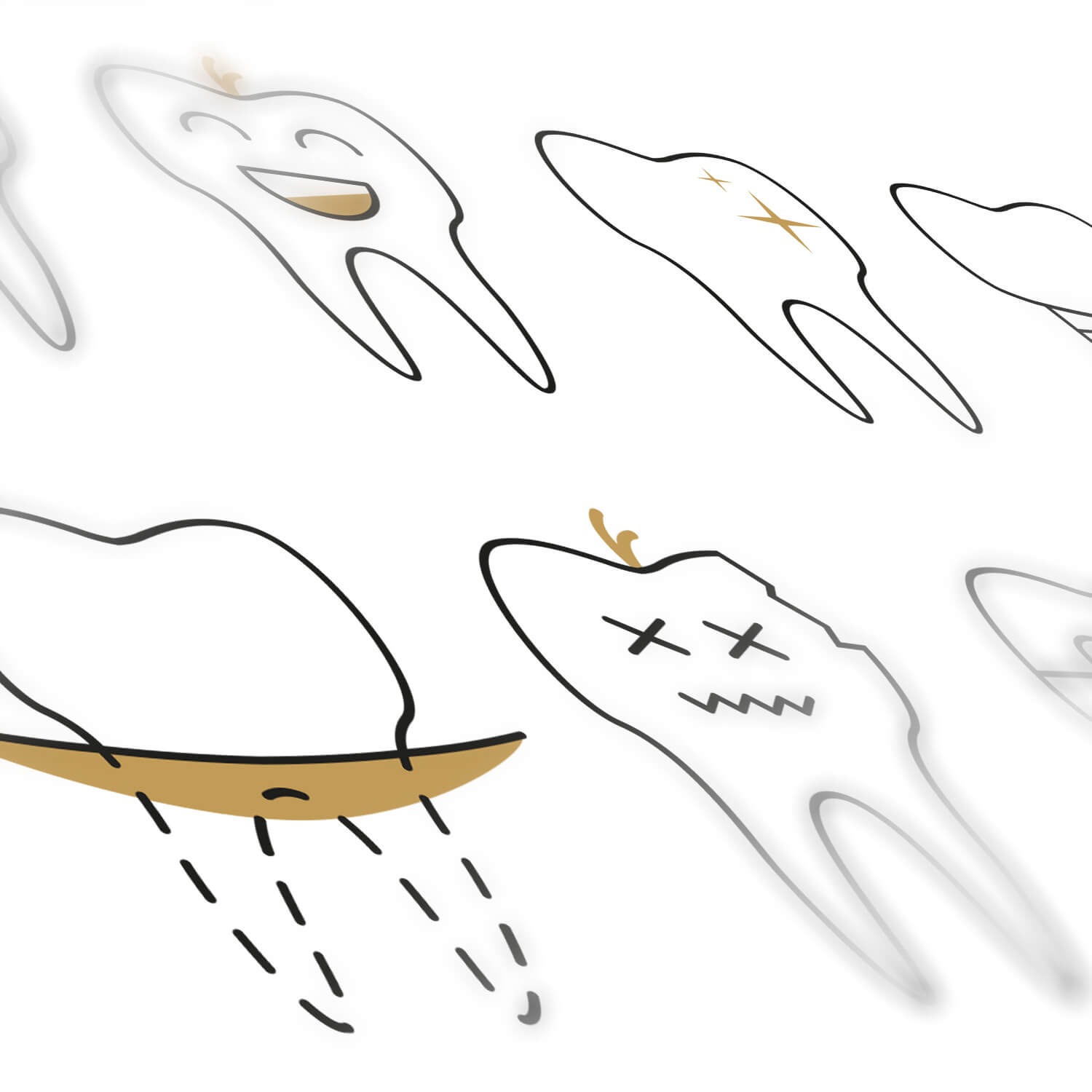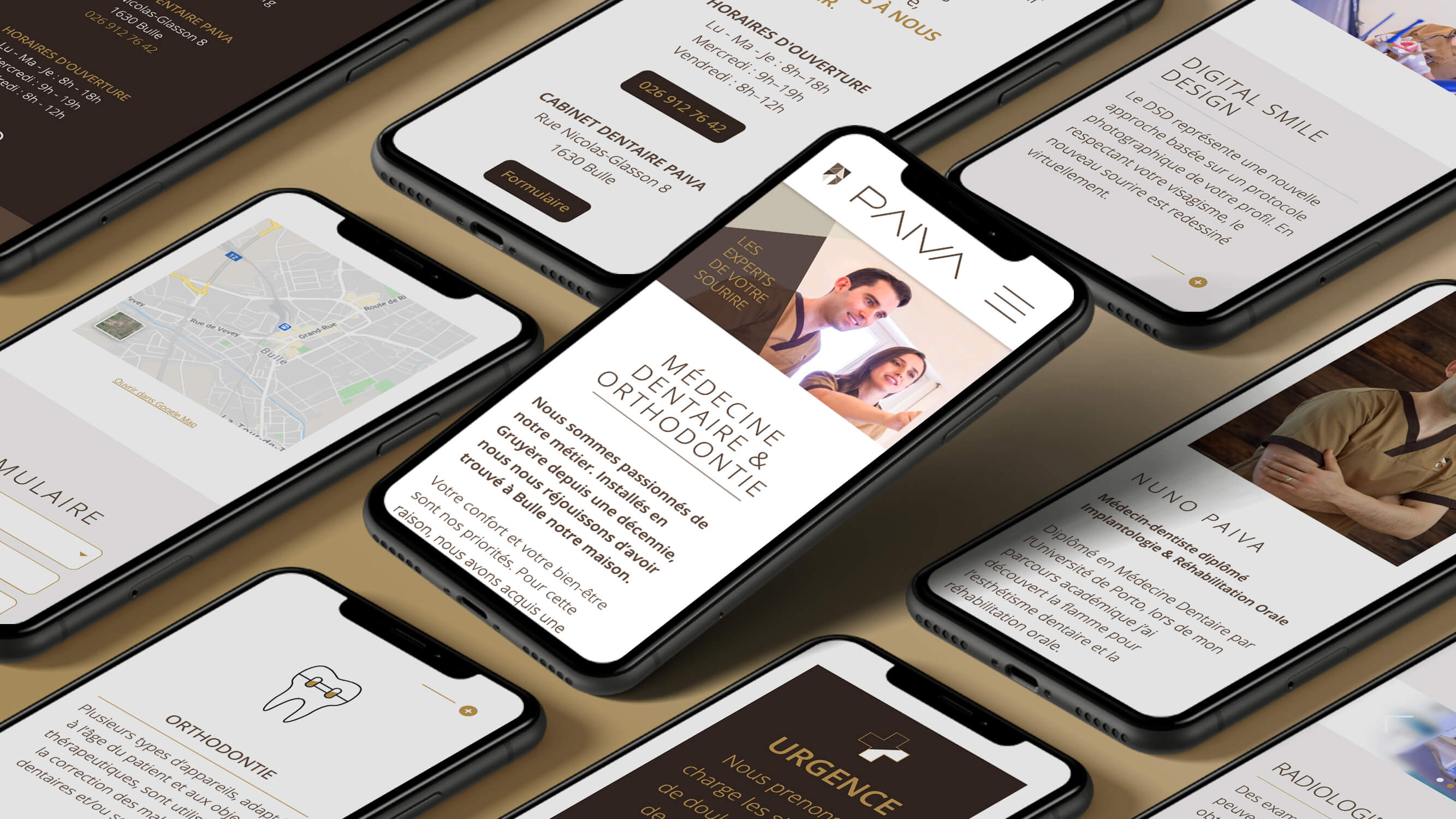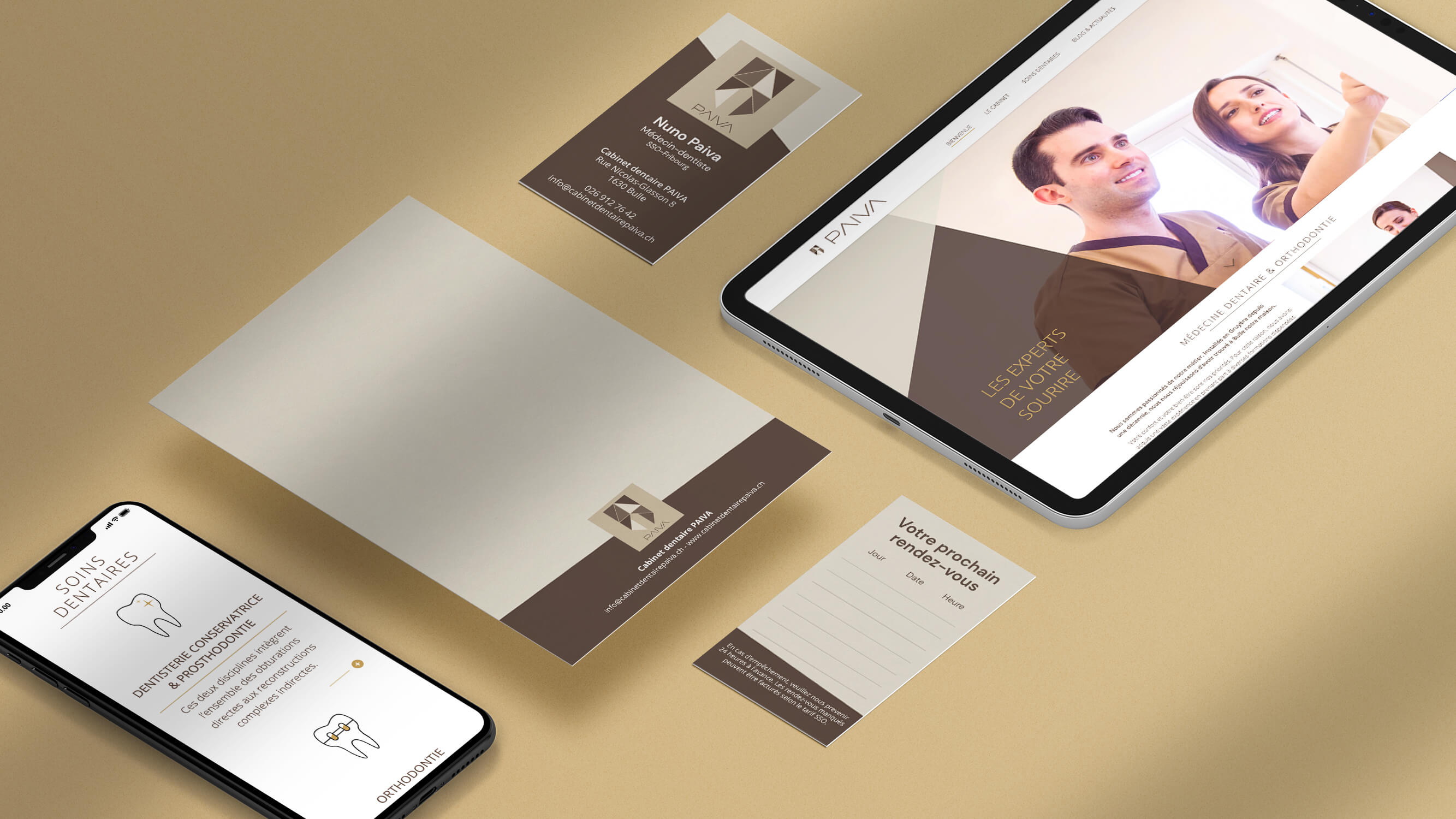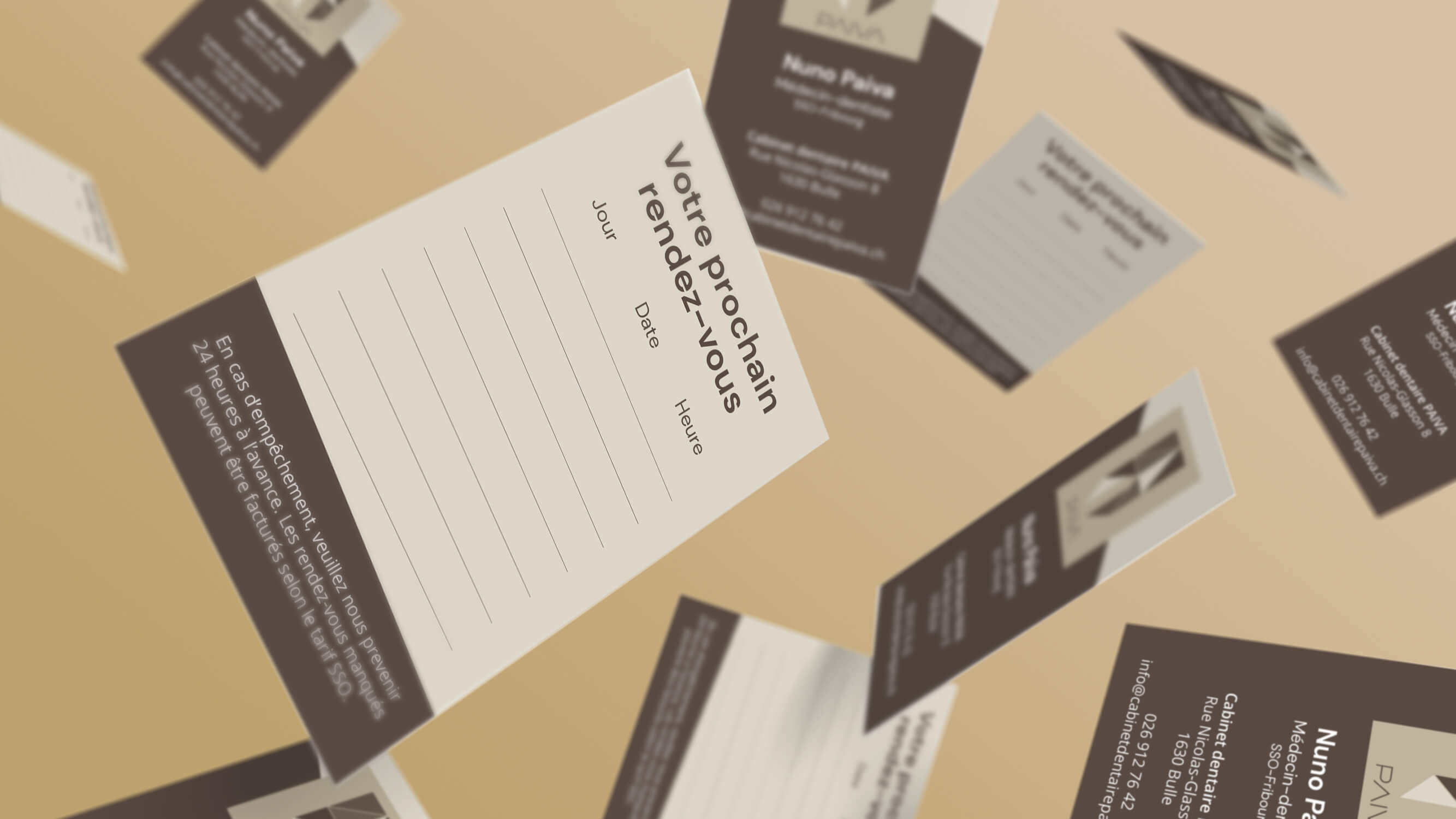 Rebranding has to attract new customers - this is the objective - but it also has to be acceptable to loyal existing customers.
This is why it is critical to understand and express the values of the brand: if they are clear, customers have no problem accepting a new look and feel, safe in the knowledge that the factors they value have not changed.