Tasks
Brand Identity, Pack Design, Artwork, Art Direction, Copywriting
Make a market test work with the target audience
What's in the pot?

For this breakthrough ready-to-eat complete meal in a pot, we created a brand identity around the name MealMyWay and a pack design that would make it clear to time-pressured shoppers what the product was like, and why it was good.

The spoon logo provides insight into the product texture, and the visible ingredients list confirms the nutritional credentials.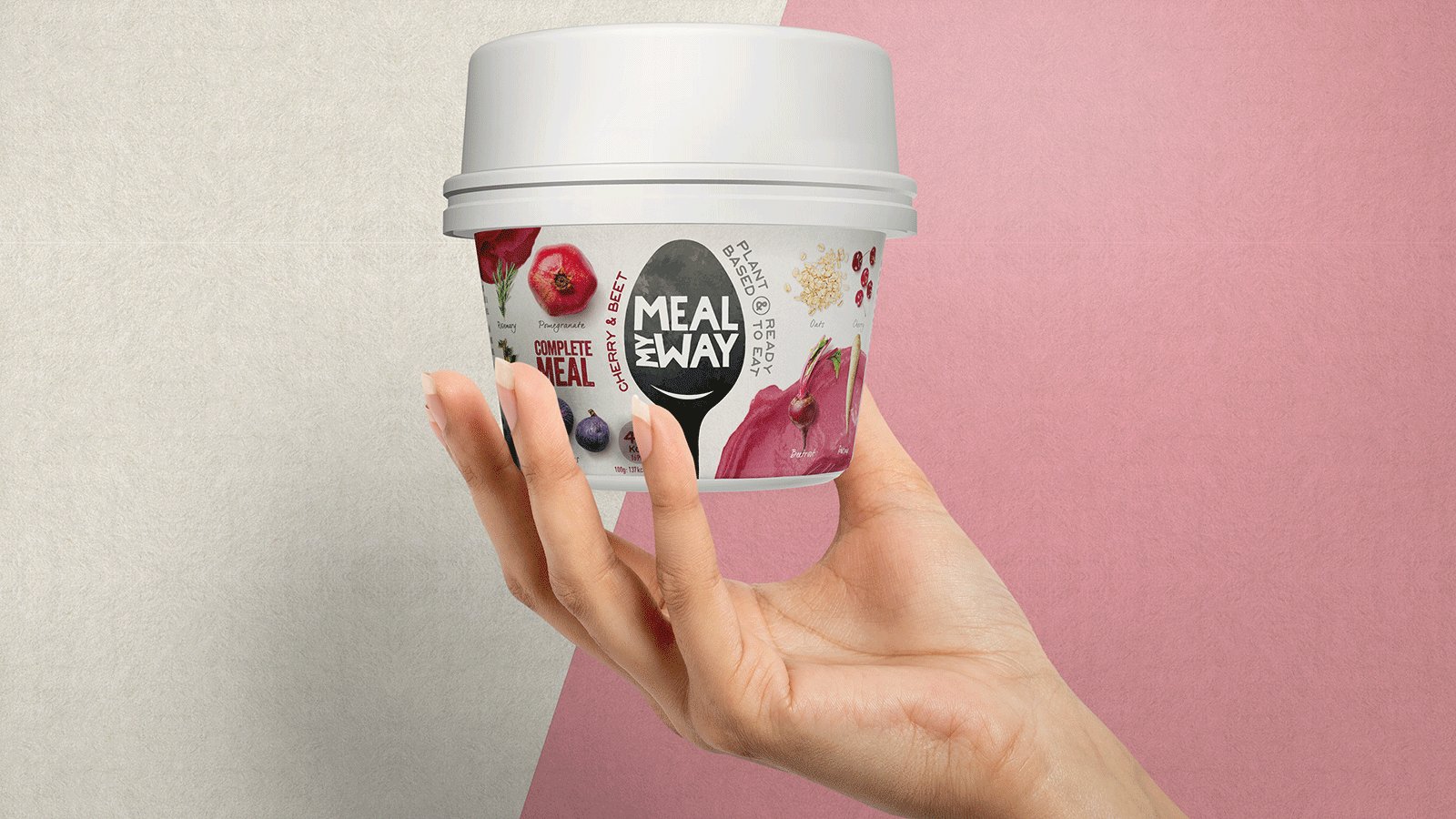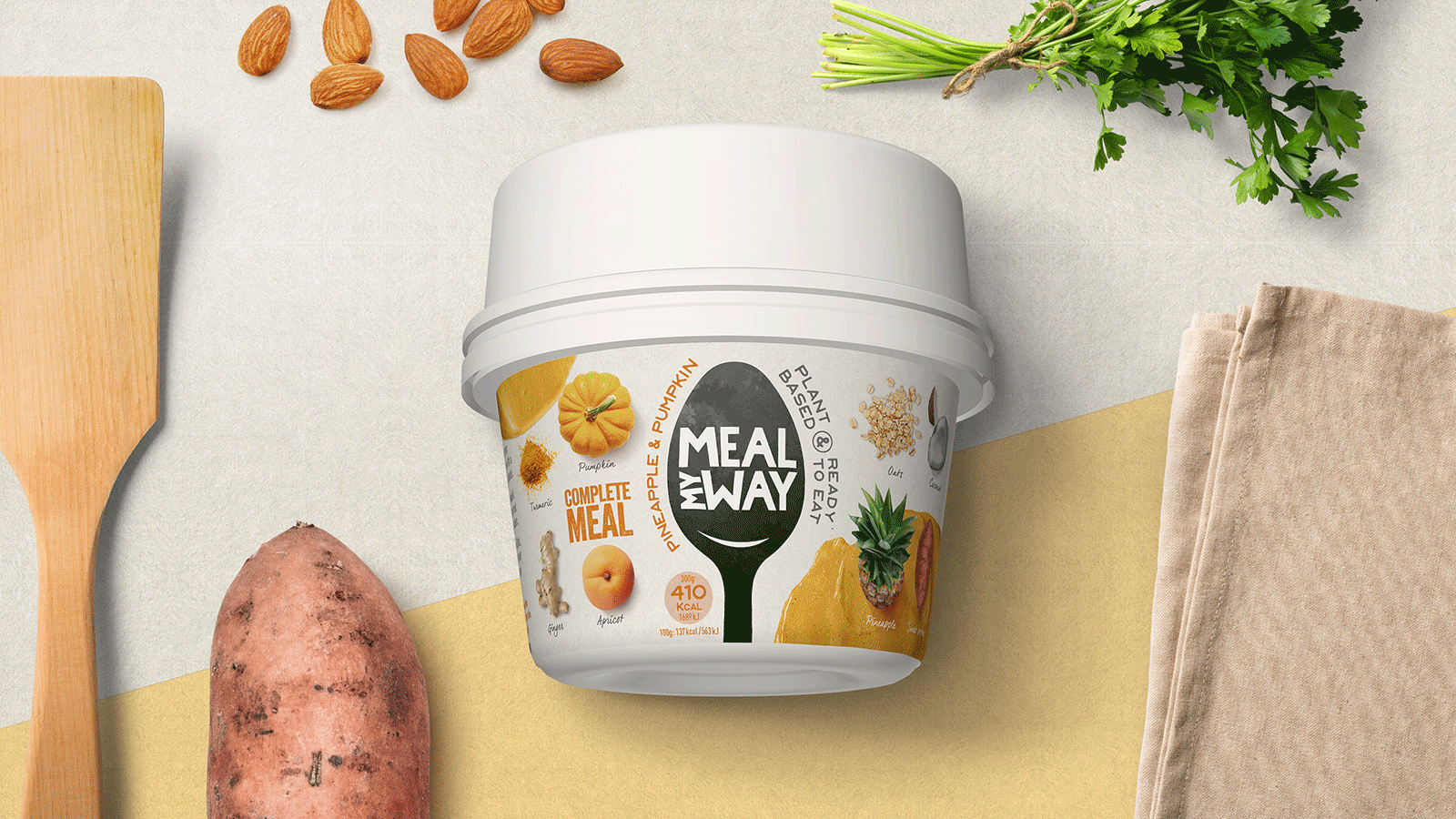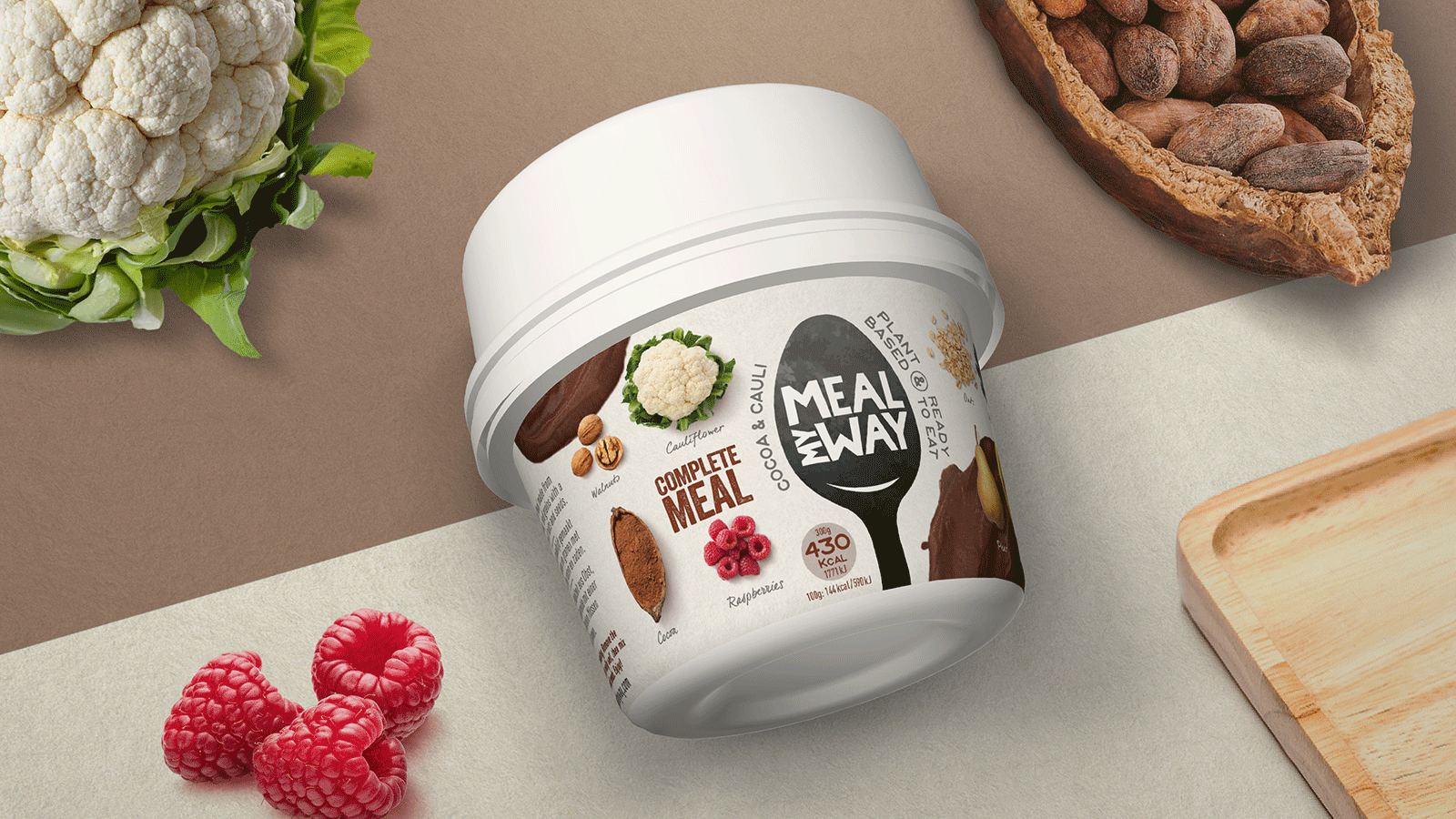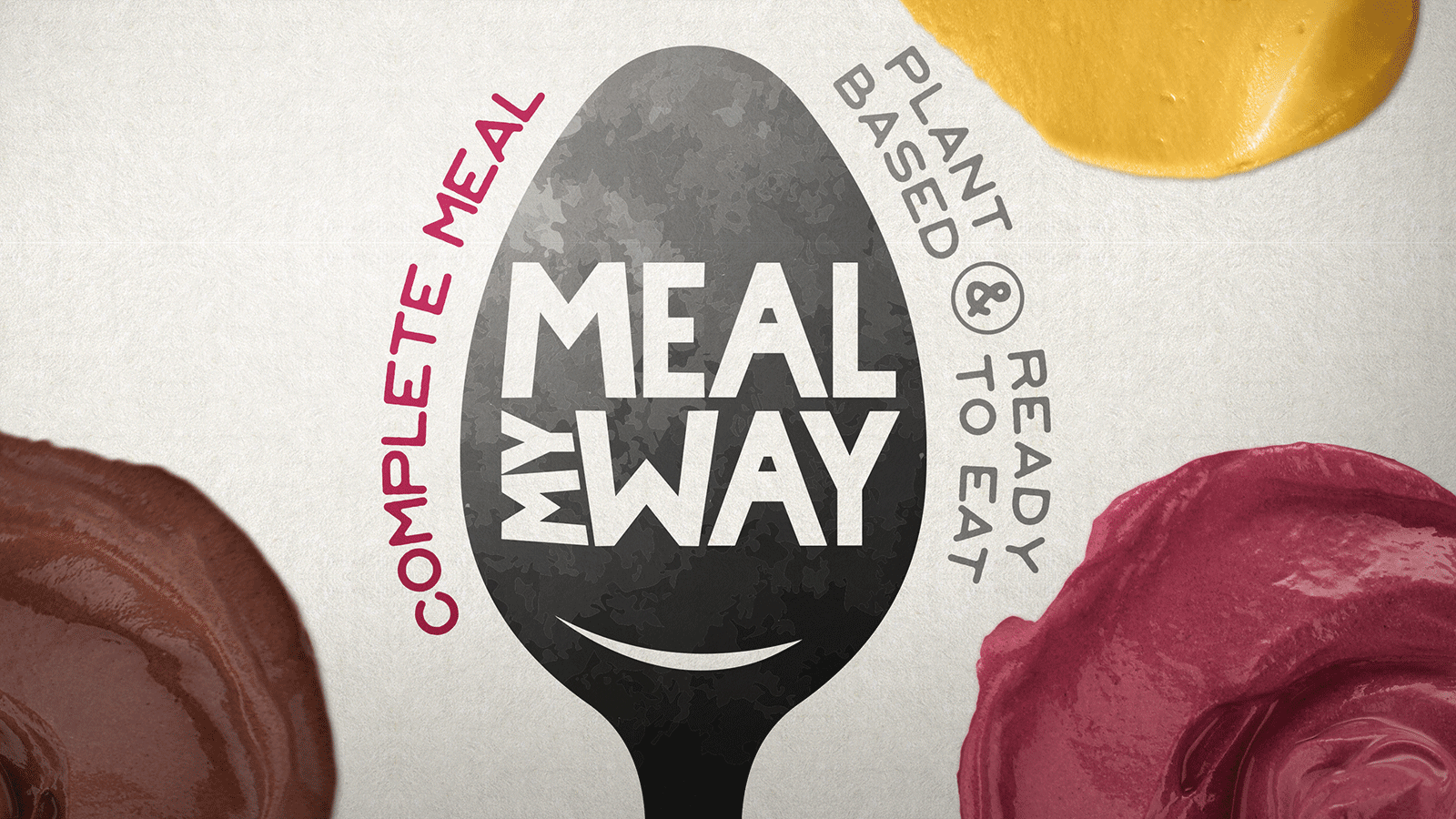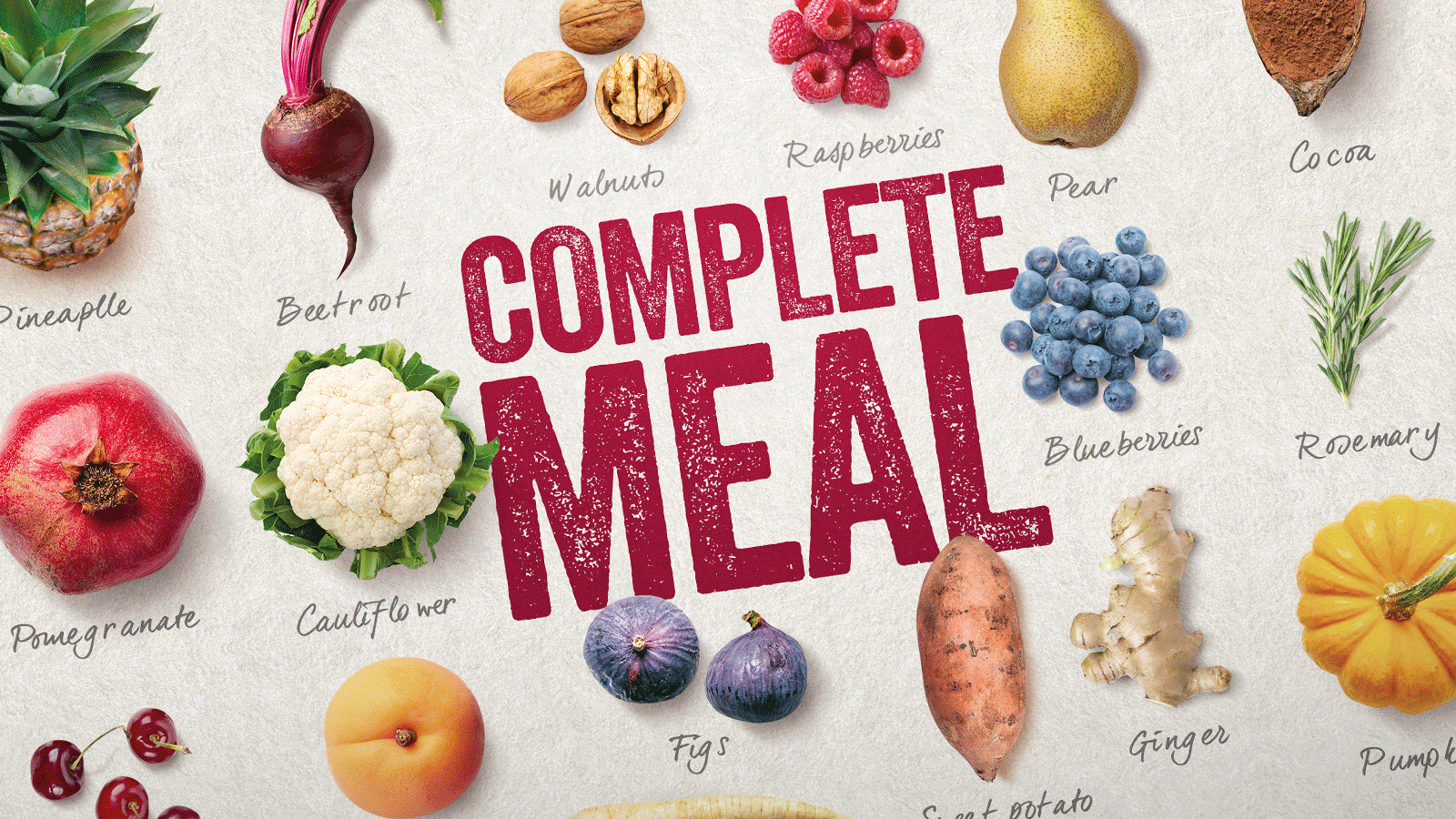 We worked with the client in an intensive brand essence workshop to clarify and prioritise the features and benefits of the products, and defined a brand personality that would stand out in a very functional category.

Keeping the visual focus on the key ingredients ensured the real food message came across clearly on pack and laid the foundations for a Meal My Way universe that continues to evolve with new flavours and limited editions.