Tasks
Naming, Visual Identity, Brochure, Website, Site Plans and Floorplans, 3D Images
Visual identity for a real estate development
Each of our real estate projects is anchored in a specific location, so our naming, visual identity and 3D imagery is all designed to communicate the sense of the place and project homebuyers into their future apartment or house.

These elements work together to support a carefully-designed sales funnel that qualifies each lead and creates a contact the sales team can convert.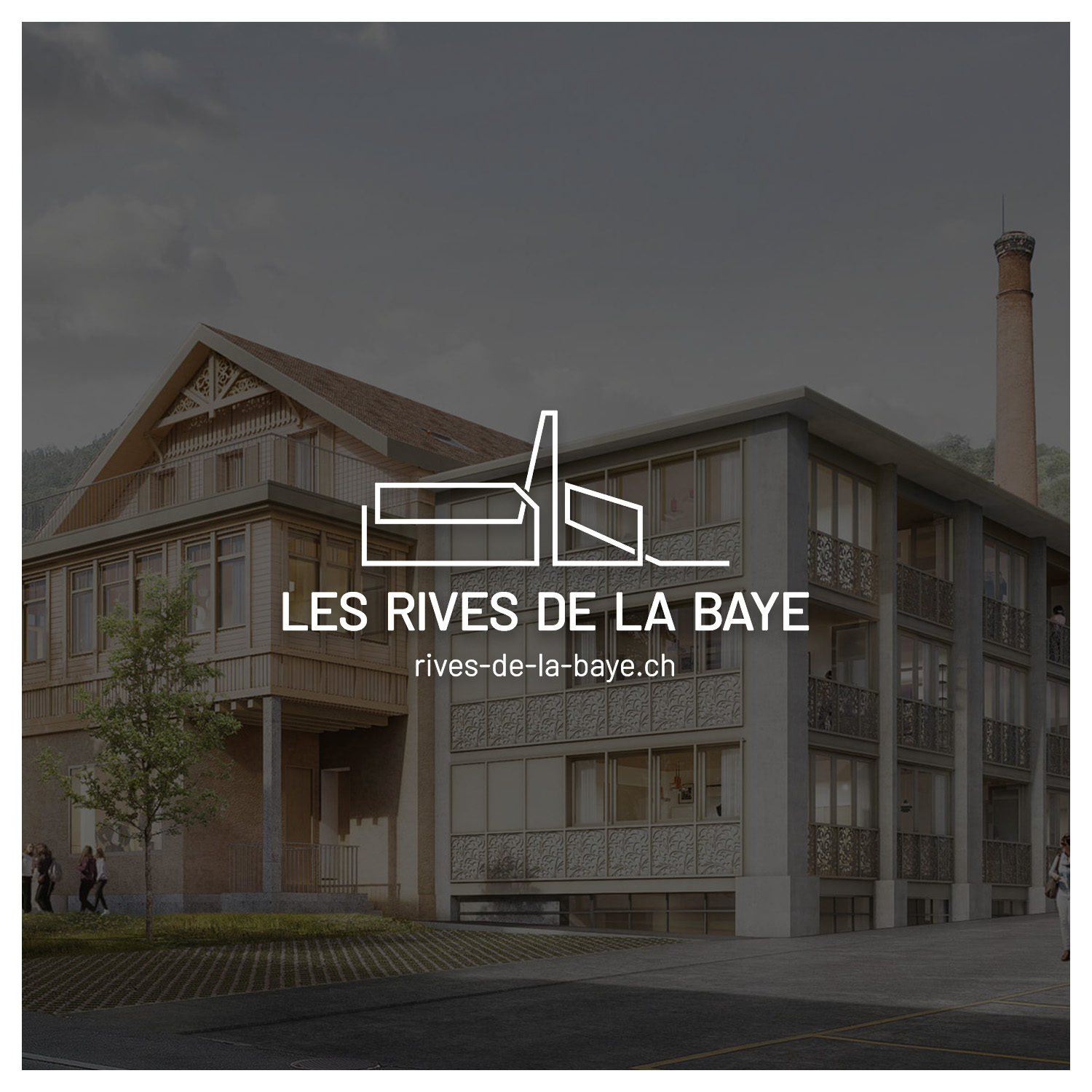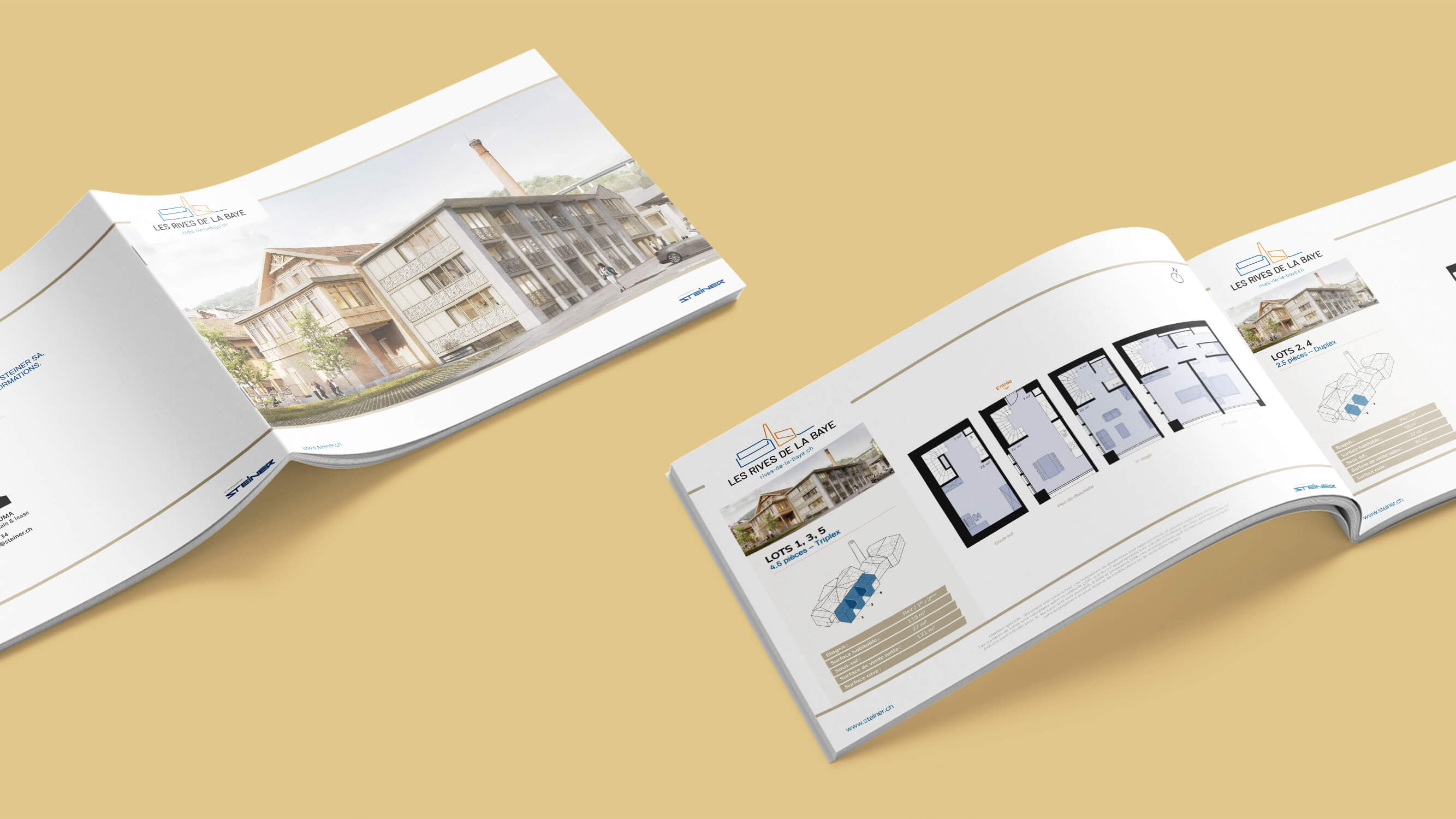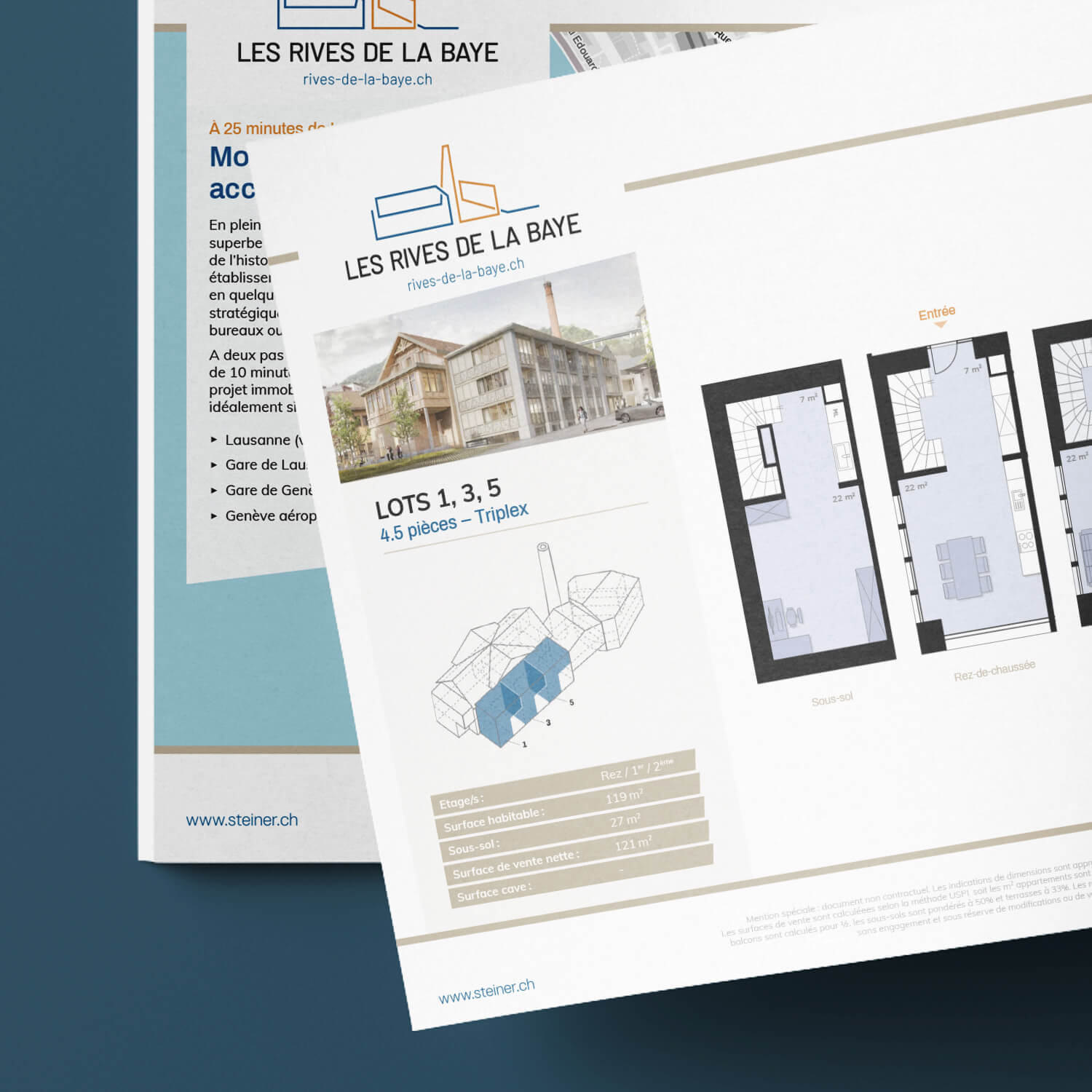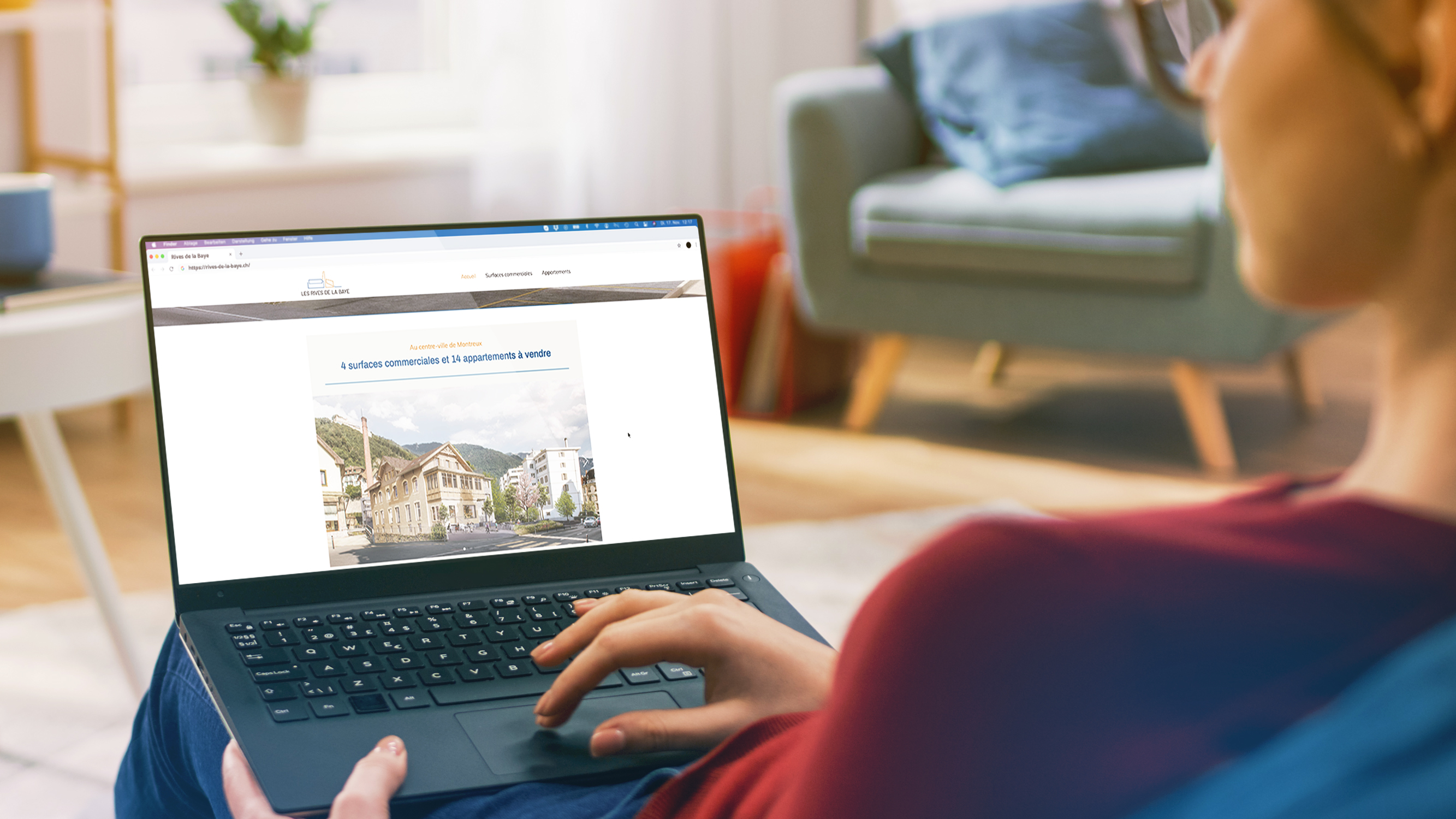 Real estate promotion is a careful balance between dream and reality, and we calibrate copy, imagery and identity to inspire homebuyers while connecting them to a real future they can imagine and afford.