Client
World Health Organization - UNICEF - The Lancet
Tasks
Design, Layout, Social Media, Motion Design, Exhibition Displays
The numbers that count
To grab the attention of time-poor decision-makers in institutional environments, we proposed a format, size and design treatment that stood out from the corporate reports and data analyses they see every day. Bold, punchy and current, this version dares to break the mould of stakeholder communications.

This version is aimed at senior decision makers and high-level funders - with a childlike twist.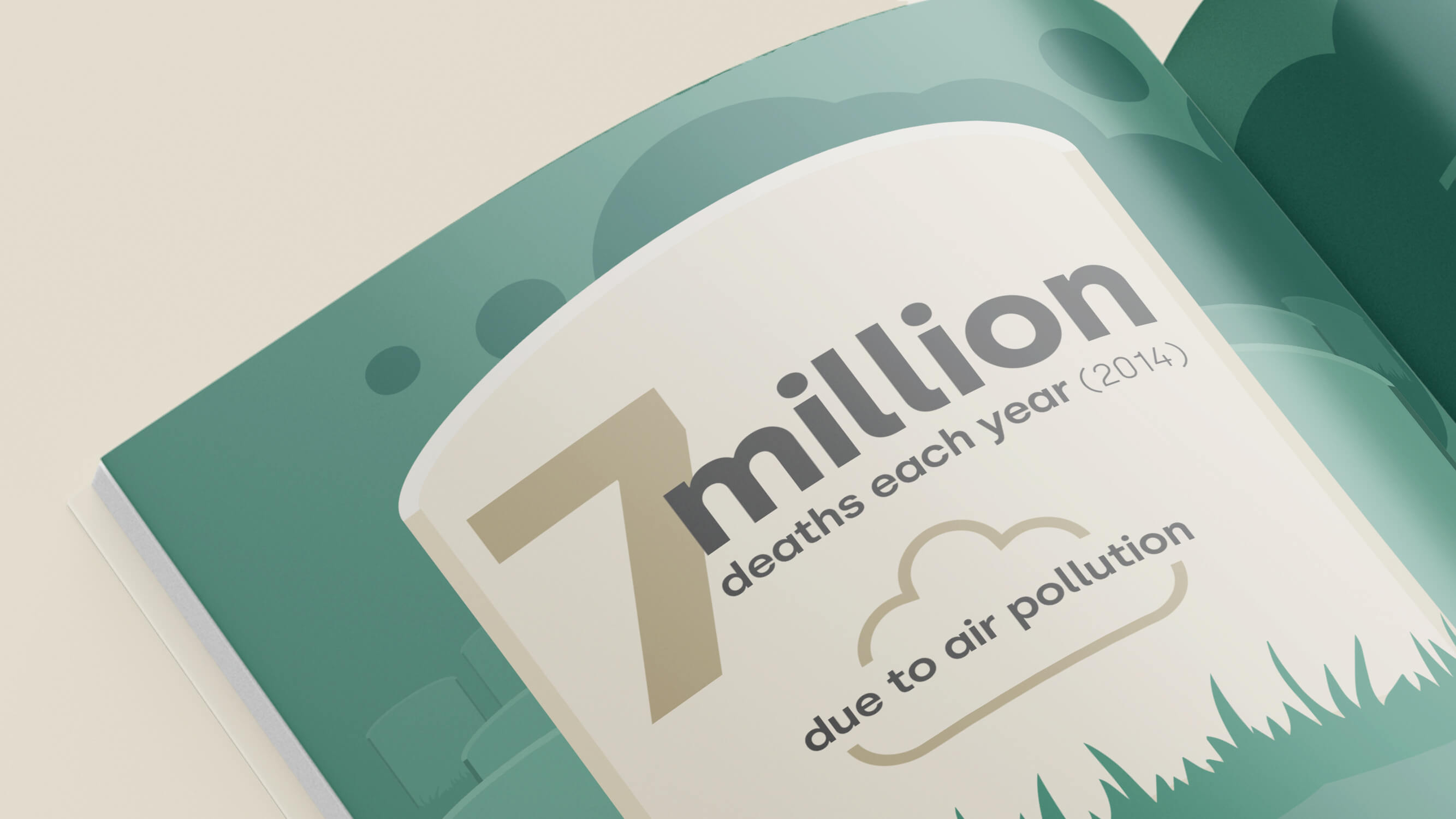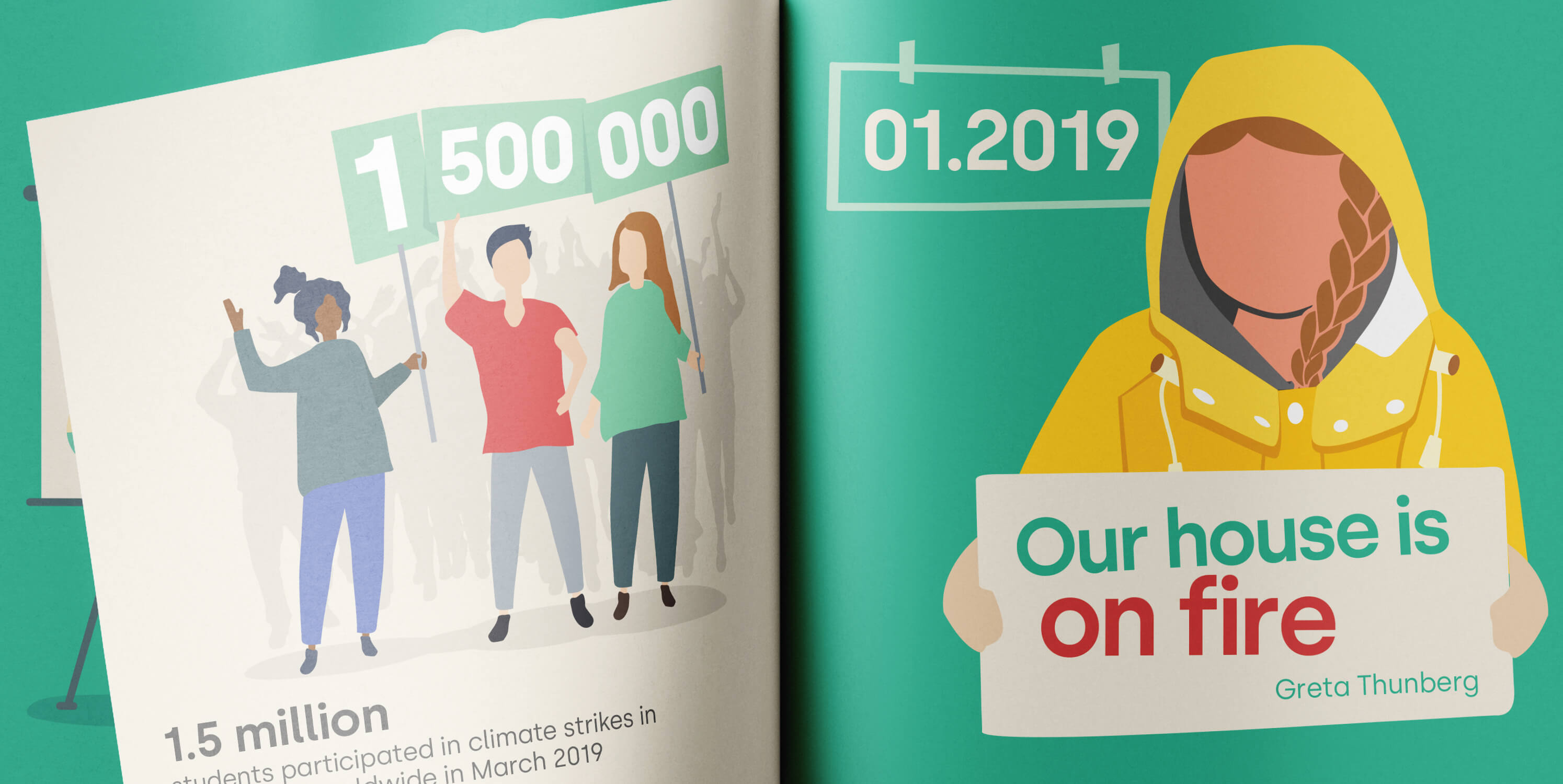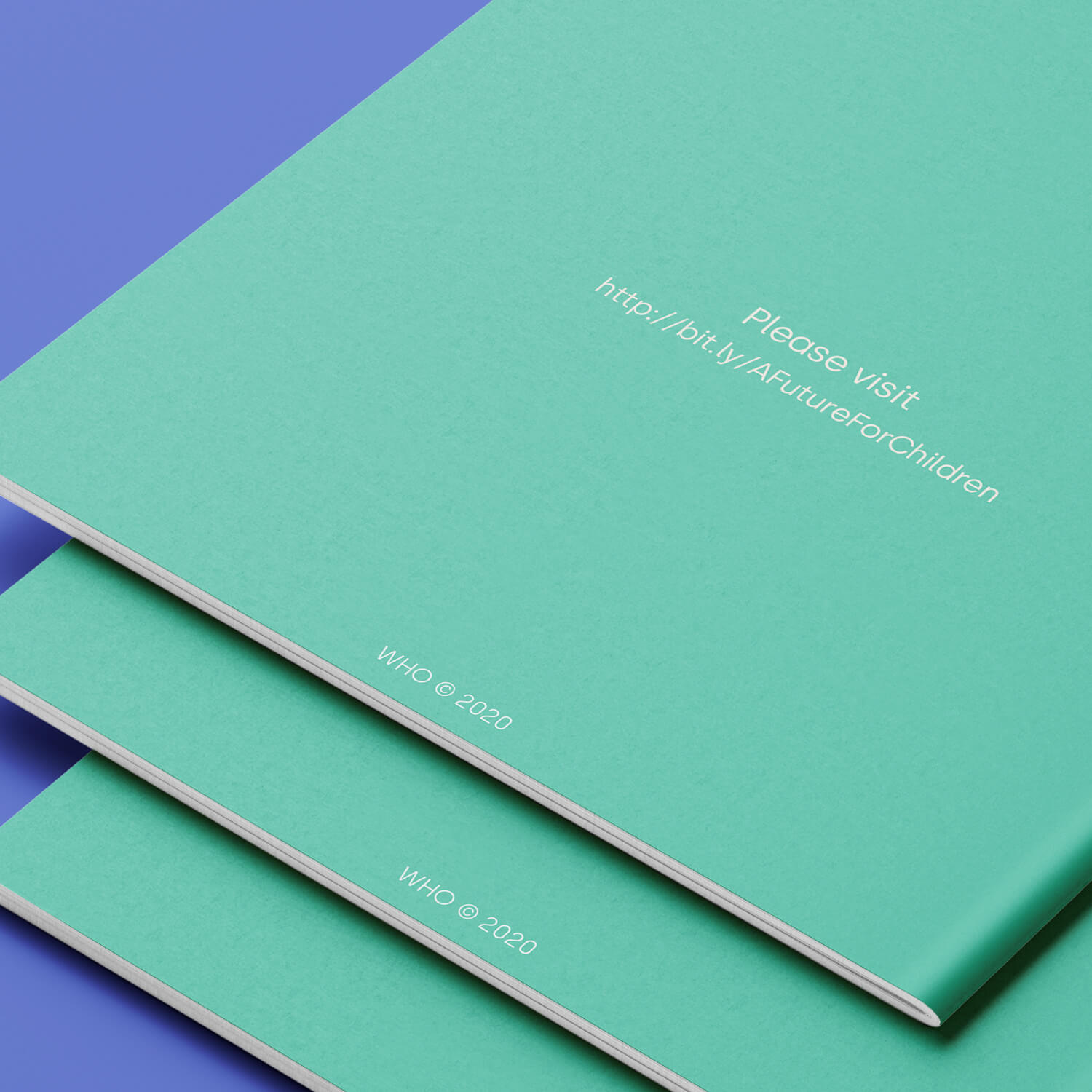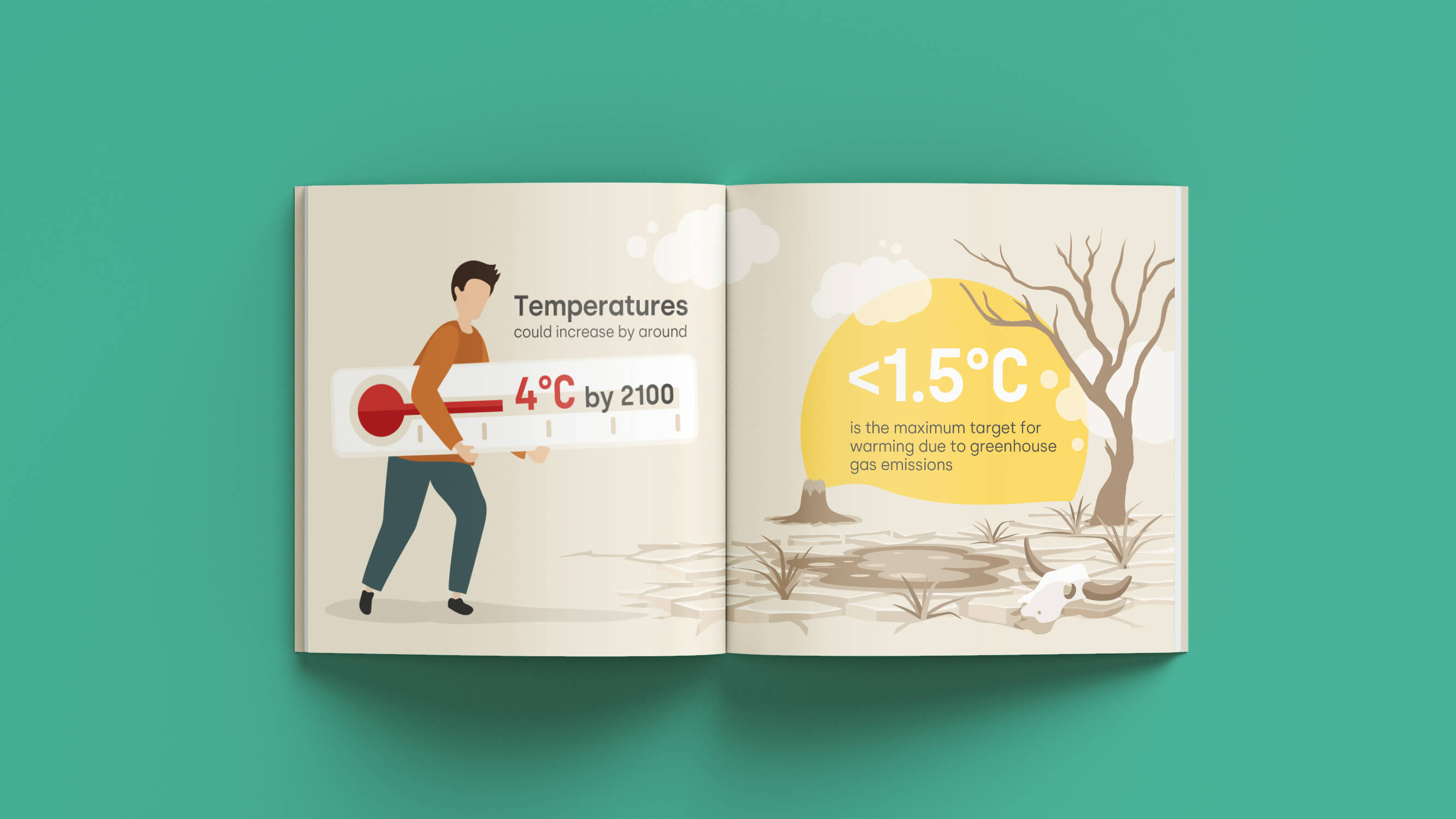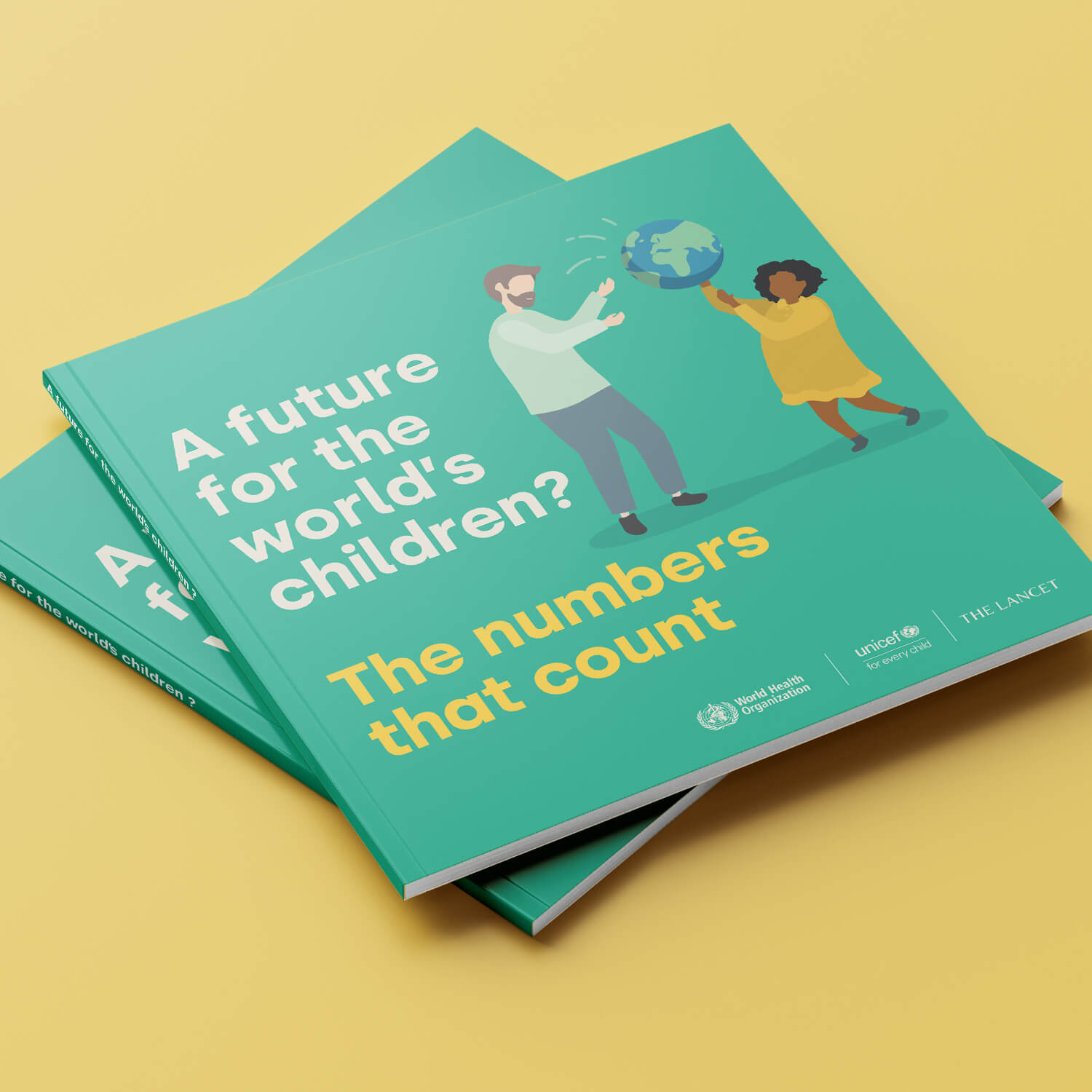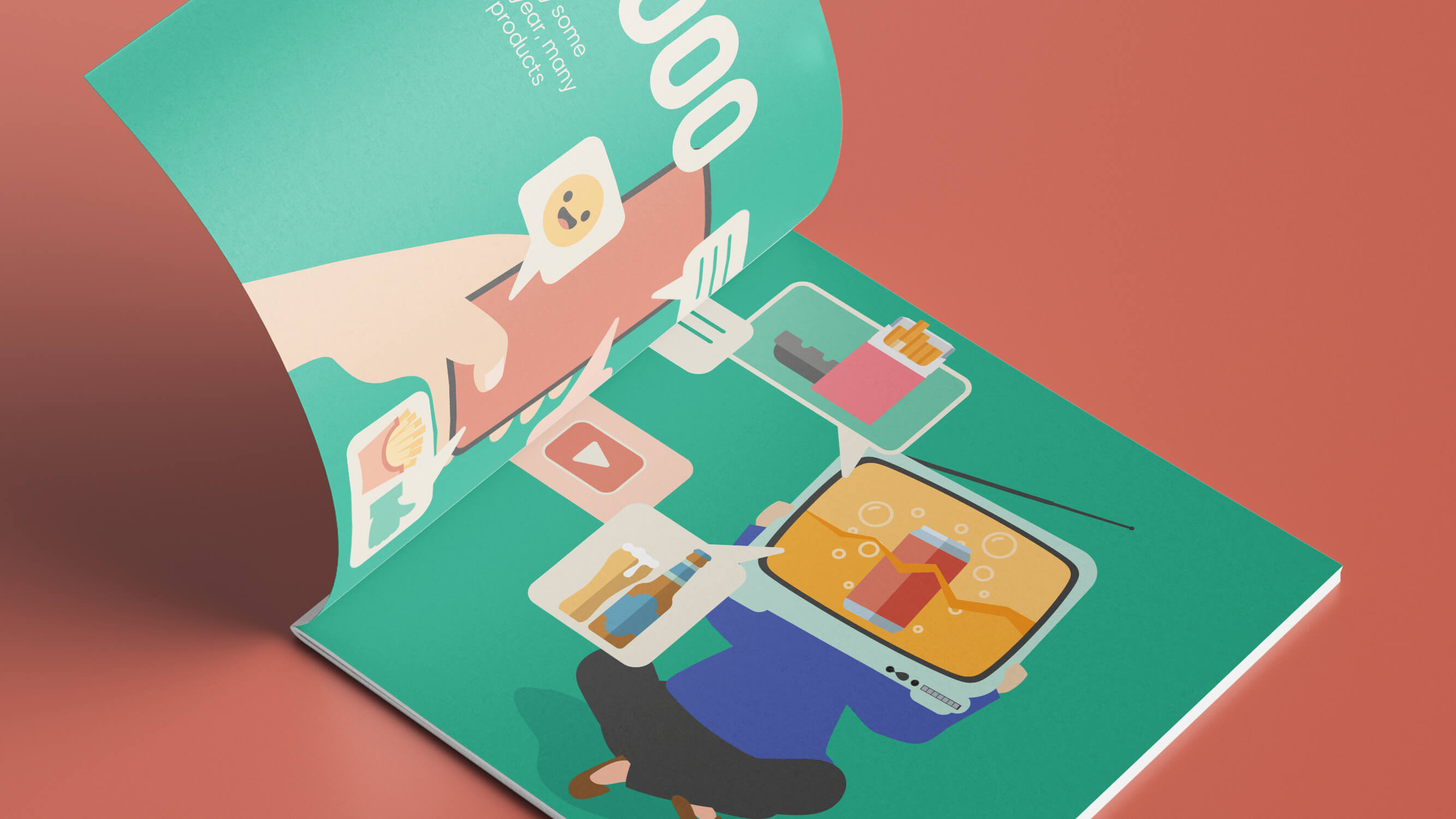 When we proposed three design routes for this brochure to support a WHO - UNICEF - The Lancet campaign, we didn't expect the client to like them so much they wanted to move forward with two of them.
It gave us the chance to tailor design to two different audiences, expressing the same information in two completely different ways.